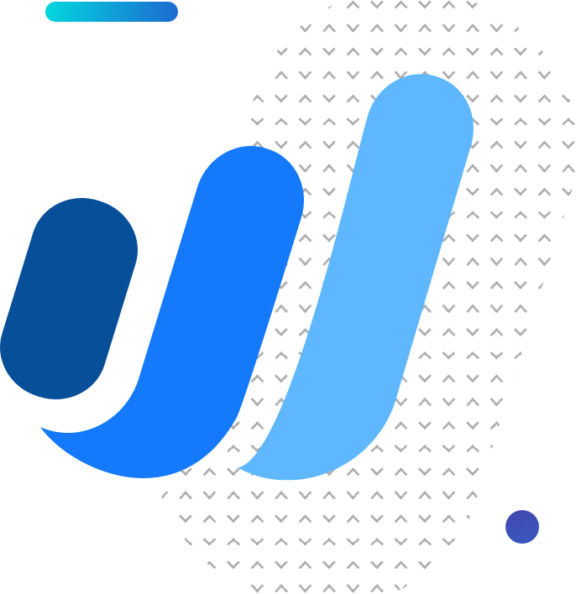 The challenge: bigger than accounting software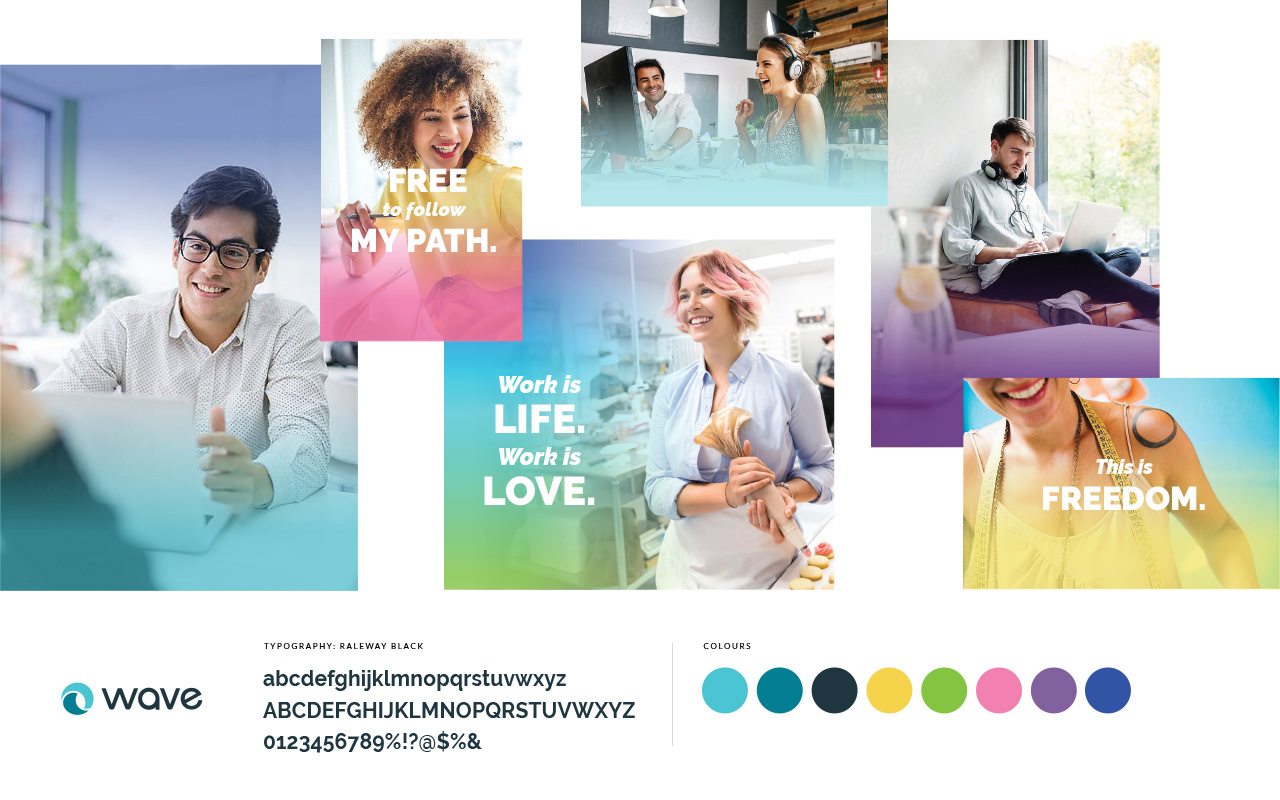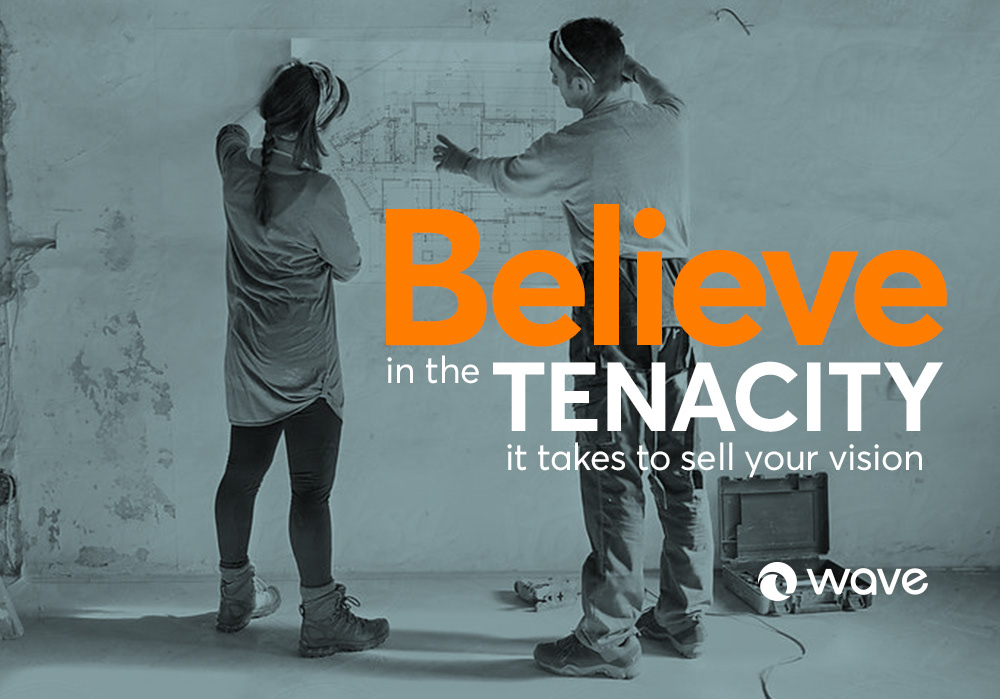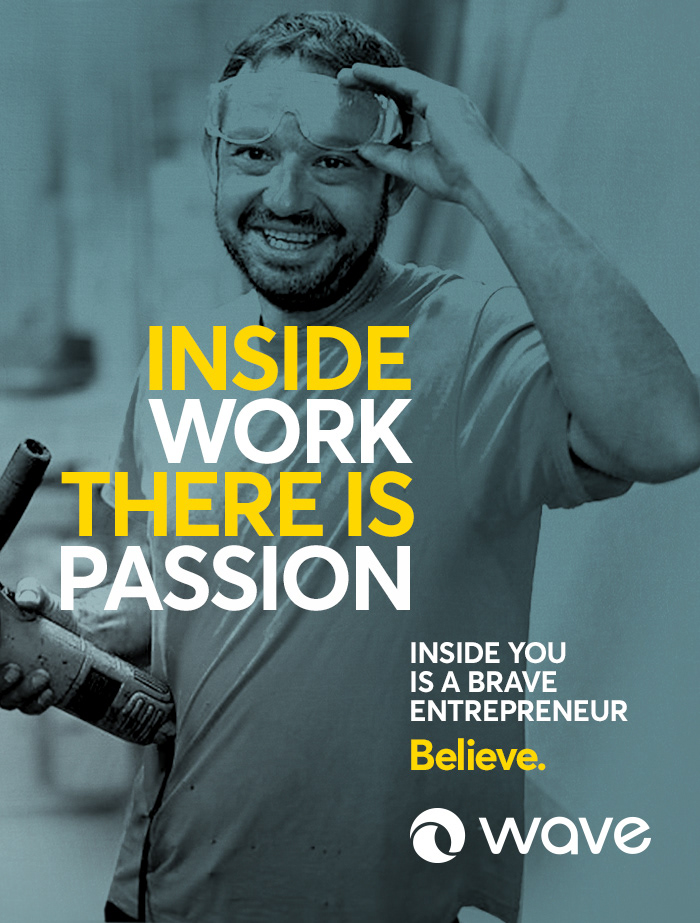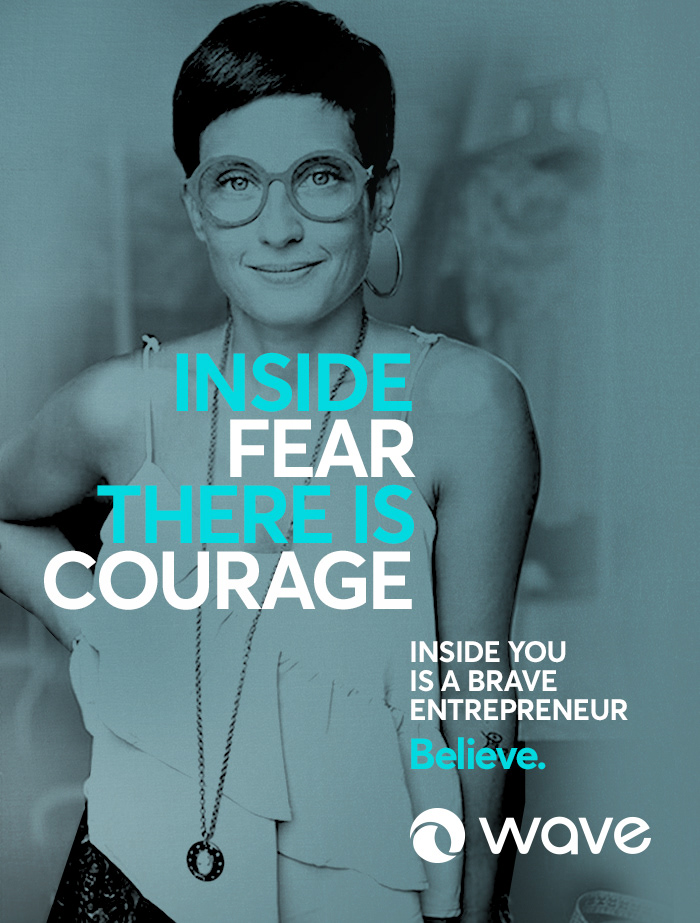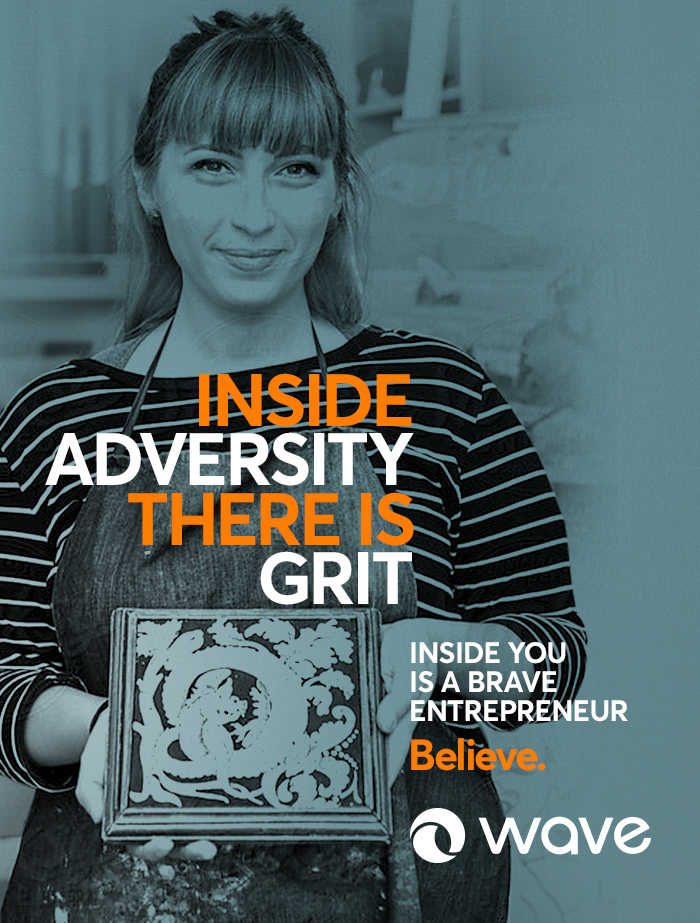 The existing icon mark was a barreling wave, and while it was balanced and symmetrical, one could see how it brings to mind a spinning, crashing wave. This didn't reflect the concept of 'believe,' so the challenge was to explore alternatives that would do it better. 
After dozens of options, we settled on a stylized letter 'w' that represents a surging wave. Rather than crashing down, it's focused on the moment where momentum is building. At the same time, the three lines of the 'w' resemble a graph showing financial growth. Together the new logo embodies the idea of simplified finances, growth, and power in a positive, upward motion. The wordmark was also refreshed with a clean, humanist look.

Design System: bringing it all together
The new look is about being approachable yet modern; crisp but not stuffy.
Palette: Bold and confident.
The palette was moved toward rich, vibrant colors with a clean, fresh vibe.
Typography:  Distinct and approachable. 
The typography was updated to be bolder and have more personality with the geometric Averta font. It's full letter forms give it a strong presence, but it's roundness keeps it open and accessible.